John is someone who I met on a mud a long time ago. We dated on the mud and were very good friends. I don't use that mud anymore though, yet me and John had a shaky past, he was unsure about a lot as was I, so we turned our seperate ways, now we talk all the time. John is a sweetheart as long as you don't make him angry!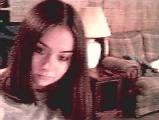 what much is there to say about chris, anyways...lol...she is a great person, and we lost contact for a while, one day she logged into msn and I imed her. I was happy it was her! She is a great friend and im happy to know her.
Below is HEMA she is an awesme person!!!! So I had to get two awesome pictures of her!!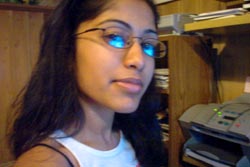 I met Hema online, on a chat client called Palace. She is really nice and always makes you laugh. To bad she isn't here in my town. I need a person like that more then once! Heh, she is GREAT! (oh great a quote from Tony the tiger! HAHA)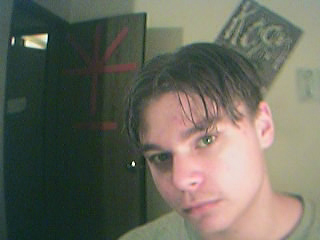 Here is the ever cute, Ray, he is very nice and is a really great person to talk to and recieve advice from. Ray is always there for you and you are always there for him if the need be, its like favor for favor. *huggles* I miss you Ray!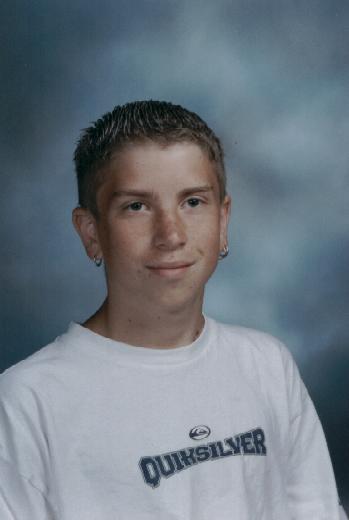 Ramsey and Erik!!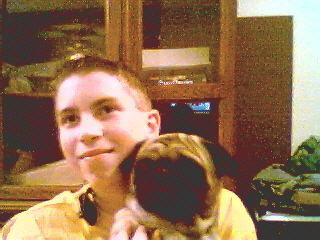 I just met Erik a few days ago. I really like him. He makes me laugh and have a good time. Erik is a very nice guy, he is someone I would like to get to know better then I go at this moment....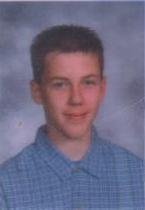 This is Rick, I just met him on the C.V. Bus yesterday night on my ride home. He is very nice, and we talked for a little on the bus. This morning the school gave out stupid crayons and told everyone to COLOR themselves a BRIGHT future. He got a white one and I laughed cause he said well, black paper..could work. He is very nice, and I hope I get to know him better as the year goes onward.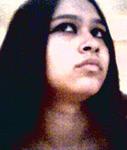 editing majorly....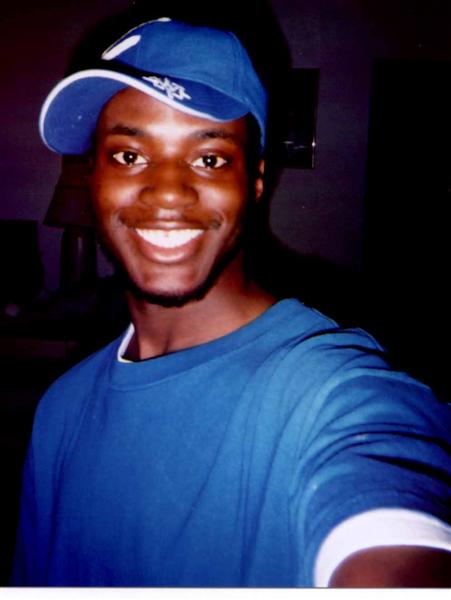 I had to get another one of Drew, yup the last one of Drew and Chuck is pretty old. Here Drew is sporting his new Valocity Hat, the logo and a hand print are on it. The hat comes in many colors. Go hot man go!!! haha!!!