My fortune, Woo hoo! GO EVIL SQUIRRELS!!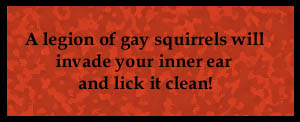 Which sign am I??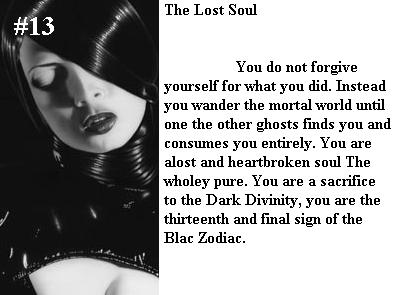 What type of love am I??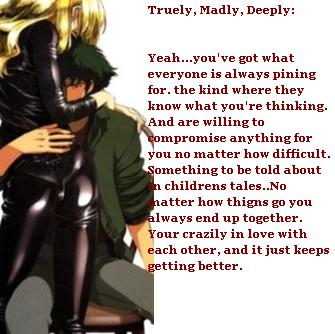 One stupid perversion quiz, I DO NOT LIKE TOASTER SEX!!!

What song by Godsmack am I??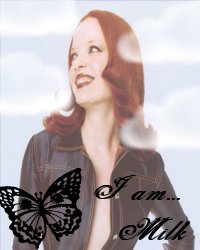 My song Ballad!!
to take any of these quizes click here.
what car am I???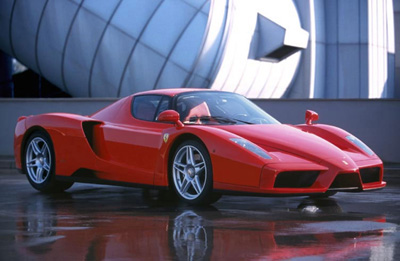 Your the Ferrari ENZO, You love going fast and running red lights, and you don't care who sees. Just becareful of dem cops!