my ex Anthony, he is crazy and sweet. But yet, he wasn't for me. I still care alot about him, but only as friends.

The ever cute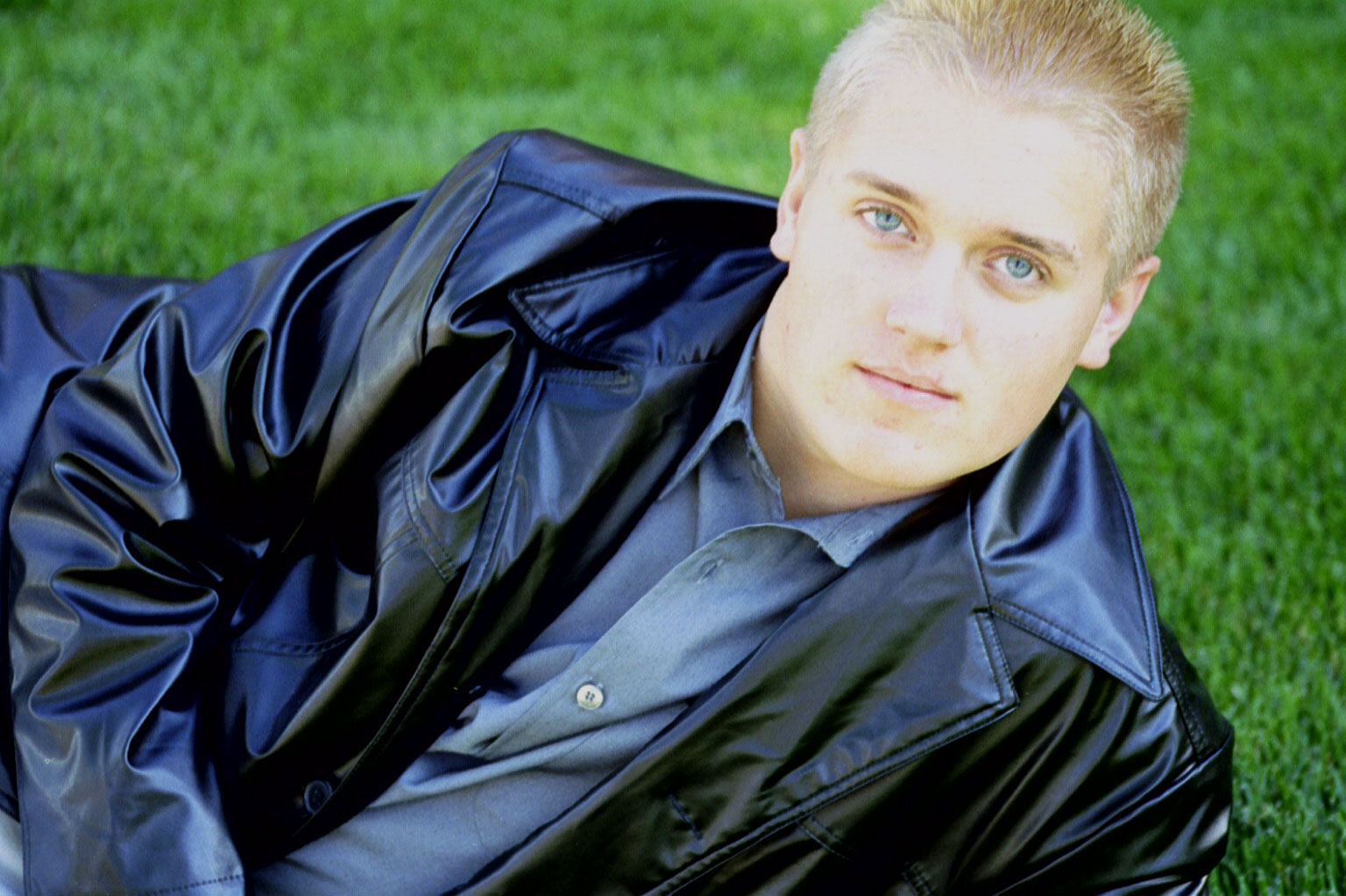 brock
Brock and I had a small fling, and it was when amanda stayed at my house. Fun! Brock is a good friend of mine now. I hope he realizes it.
Another picture of Jeff.
Death
hurray!!
death- and his creepy eye make-up!
Hot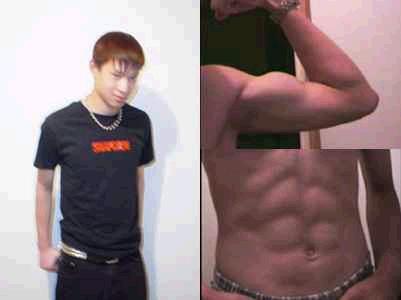 Tommy!
very cute and sweet Tom. I don't talk to him much anymore though.

I miss ya Tommy boy!