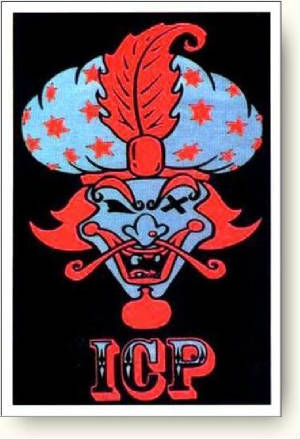 Just reciently, I started listening to Icp (Insane Clown Posse) Funny lyrics all packed into a bunch of sick and twisted minds.



What makes it more great is they are coming to my Home town on my Birthday.



Yes, of course I am going...what do I Look like an idiot?