Flawless is hosting another awesome Cart Sale.
Free items,hunts and discounts galore. you don't want to miss this.
Unforgettable Temptations will be there, along with Unforgettale Temptations Textures. you truely don't want to miss all the great steals and deals!
Unforgettable Temptatons is hosting its third hunt. Unforgettable Temptations has been a vendor in many hunts. But now wants to host this hunt for everyone. So if you think you have what it takes to make an awesome item, fill out the application and send it back to Trina Stromfield. Asap. We are accepting 40 stores,(which are creators with stores or building supplies,only, No resell items, only your creations please.)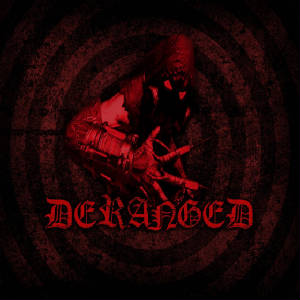 Unforgettable Temptations is Sponsering a few clubs on the Grid, Deranged,and sensual. We also now took on Running Skyline,and sponser there with gift cards as well.
Skyline can be found at the Surl Below: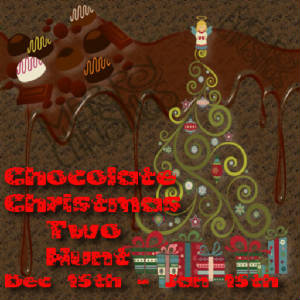 Another set of Hunts:
Night Of the Wolf
Chocolate Christmas Hunt Two
See signs inside the store for dates and times, not all hunts for free also check if it costs money.
The Secret wednesday and will have two items from Unforgettable Temptations on sale for 50 L in the Unforgettable Temptatons Designs store.
Surl:http://slurl.com/secondlife/Hizen/171/172/22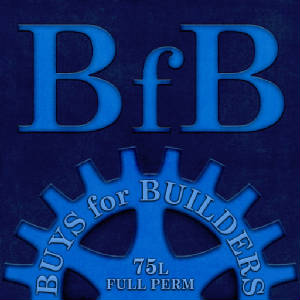 Buys for Builders is an aweosme group for buying full perm creator tools at a very great price. every monday a new item, for only 75 L. What an inexpensive way to get sculpts,animations,templates and textures really cheap! Check it out!