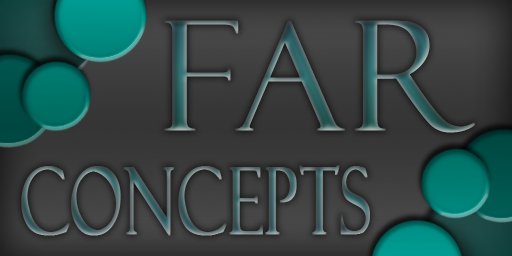 In late March of 2010, Falkner69 "Falk" runner, and Avari "Ava" Carrasco formed FAR Concepts, a merger of their seperate businesses into a single company. At first, the company specialized in weapons and roleplay accessories, including roleplay props, furniture, clothing, and combat tattoos. Shortly after its inception, FAR Concepts expanded to include sim design and construction, and custom scripts. Over time, the company focus shifted, and found their niche in textures, specialty vendors, and other merchant tools.
I
n December of 2011, FAR Concepts developed the FAR Hunt Group, a division of FAR Concepts dedicated to the creation, organization, and execution of monthly gridwide hunts, and by January of 2012, implemnted the VIP Vendor program, aimed at marketing and PR assistance for select businesses invoved with the FAR Hunt Group. Additionally, January saw the aquisition and completion of the FAR Hunt Group Shopping Center in Perfect Day, a retail destination comprised of FAR Hunt Group vendors, VIPs, a Byngo Bonus lounge for recreation, and a partnership with Unforgettable Temptations' Chocolate hunts.
FAR Concepts is proud of our successes to date, and we are looking forward to bringing you continued exellence with out textures, templates, scripting, specialty vendors and merchant tools, and more in the years to come. For more information on our services, please contact Avari Carrasco or Falkner69 Runner.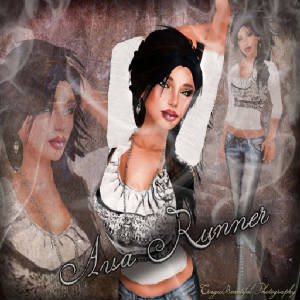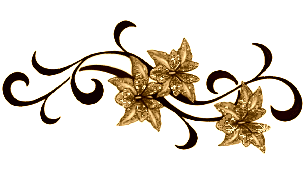 March Newsletter:
Hello my lovelies!
TONS of news to bring you today!
First, FAR Concepts is having a 25L Retirement Sale in our Ridiculous Discounts Room! 24 texture packs, all being retired FOREVER on March 18th...so get them before they are gone for good!
Second, the Spring showers Hunt is in full effect and WOW what an amazing turnout we are having so far! 56 designers haveworked hard to bring you fabulous creations, and it's a 0L hunt, so why not try to find them all?

Speaking of hunts, we now have a hunter resource Center in the FAR Hunt Group Shopping Center. The Resource Center has info on hunts from all over the grid, so stop by for info on where to start hunting, or where to apply!
If you are a hunt organizer and would like your hunt info placed in the Center, please join the FAR Hunt Group and wear your tag to place your poster.
EVENTS!
recently, we kicked off our first (of many) Fashion Show at the Shopping Center - and WOW what a great night! Want in on the next one? Grab a store at the Center or become one of our hunt Vendors!
Next event will be a Home and Garden Show, so keep on the lookout for more info!